Quest Enterprises has been in business since 2017. We have proudly served for over 6 years. Since our inception, we have worked on projects related to animation video production, website design, SEO, and social media marketing.
We also provide advanced digital marketing courses.
We have experience working with premium clients like Kidzee, Anchor Foodz, Learning Beyond, Mindselo, Lamis Optics, and many more.
We are a result-oriented, new-age digital marketing company. Our "personalized digital marketing solutions for you" stand the test of time.
We deliver more than your expectations.
Our dedicated team is the backbone of our success. We have a talented and diverse group of professionals, each with their own expertise in various aspects of digital marketing, including SEO, web design, animation, and social media. Together, we create synergistic solutions that drive your business forward.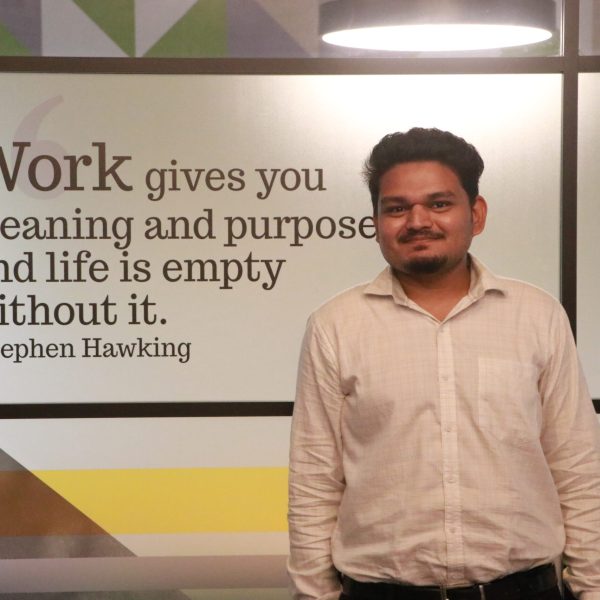 Mr. Shubham Patil is a passionate, understanding, and cheerful marketer. Author of the book "SEO Terminology 2020". has previously worked on social media marketing and looks into the marketing and management of the company!
Mr. Rahul Patil is an IIT engineer and a digital marketer by passion. Meet the engineer-turned-maestro, the creator of a digital marketing empire, and the embodiment of innovation, all wrapped in one remarkable individual.
Our story began with a vision to bridge the gap between businesses and their target audiences in the digital landscape. Founded by a group of forward-thinkers, Quest Enterprises has evolved from a small startup to a prominent name in the digital marketing industry. Over the years, we have honed our skills, adapted to changing technologies, and developed strong partnerships with our clients.
We believe that a strong online presence is vital for success in today's competitive market, and we are here to guide you on that journey. We are committed to delivering measurable results, enhancing your brand image, and helping you connect with your audience on a deeper level.